Leghorn no more…..
This post may contain affiliate links.

Saturday we lost another chicken. A second one. She was also one of our originals, Lemon Pepper.
We had gotten two chickens 2 1/2 years ago. Honey & Lemon.
Honey died a few weeks ago. We still don't know how. And now Lemon Pepper.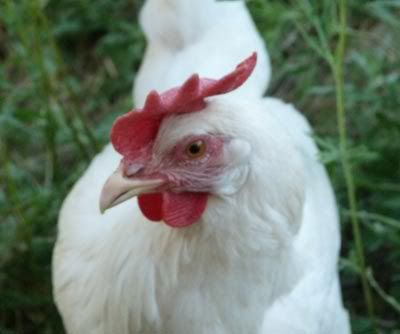 We've seen a couple raccoon lately. Could very well be the culprit. We've also had a black cat hanging around lately, getting into the garbage, and had chased it out of the chicken run once. Also a possibility.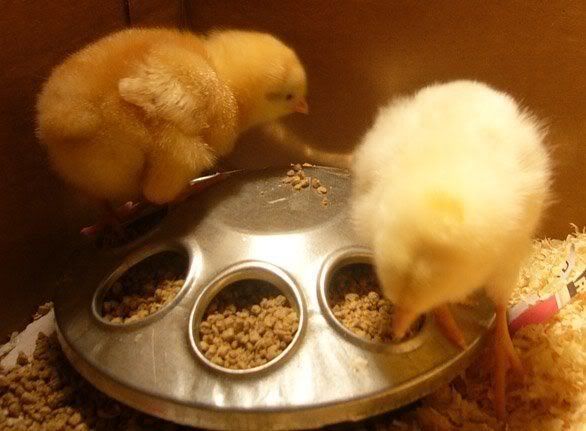 We didn't find lemon's body, but I will put a marker in our graveyard for her. She was stolen, and dragged over the fence. Feathers EVERYWHERE.
It was sad. My daughter was with me when I discovered what happened. We followed the trail of feathers, but never found her. That might have been a good thing.
My daughter wants to get another Sexlink (Honey) and Leghorn (Lemon) next spring to 'replace' the two we've lost.
She has taken it well, but is very sad.
RIP Lemon. You will be missed.